Welcome to DB Electric
At DB Electric we provide electrical installations for residential homes and commercial buildings. From upgrading electrical panels, remodeling entire homes to trouble-shooting bad circuits our dedication remains the same. We take pride in creating pieces that are as beautiful as they are functional and lasting.
Tell us what you are looking for and we take care of the rest. We love what we do and you will too! For any question or inquiry, please call us at (415) 351-8846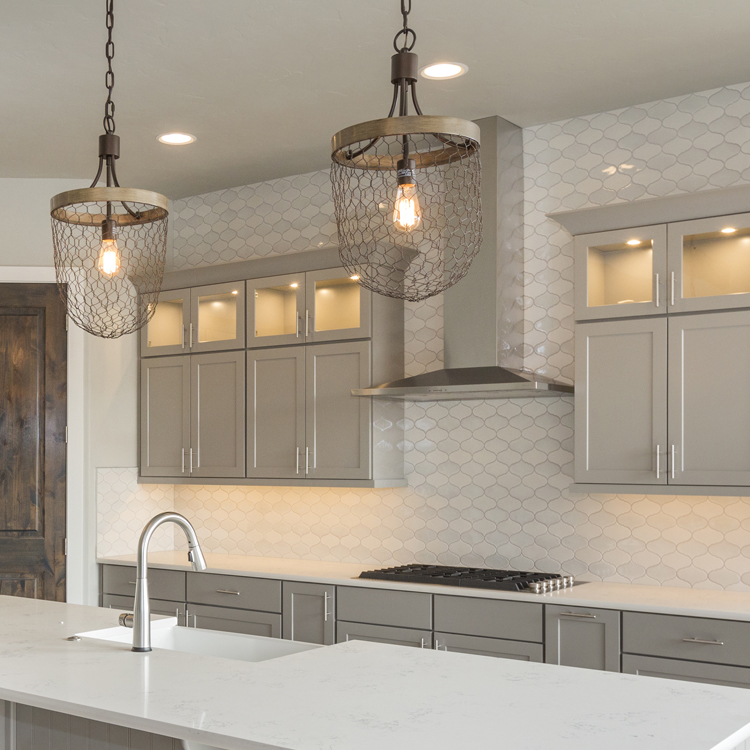 Our lighting installation expertise extends from initial concept and design, to final installation and control. At DB Electric, we value quality lighting and its ability to create an atmosphere and to build a mood. When we install lights we strive for defining that space with an understanding of our client's needs. We use only quality fixtures to offer you a variety of sophisticated, high-end lighting options, including advanced energy efficient lighting. Designing for whole-home integration is our specialty.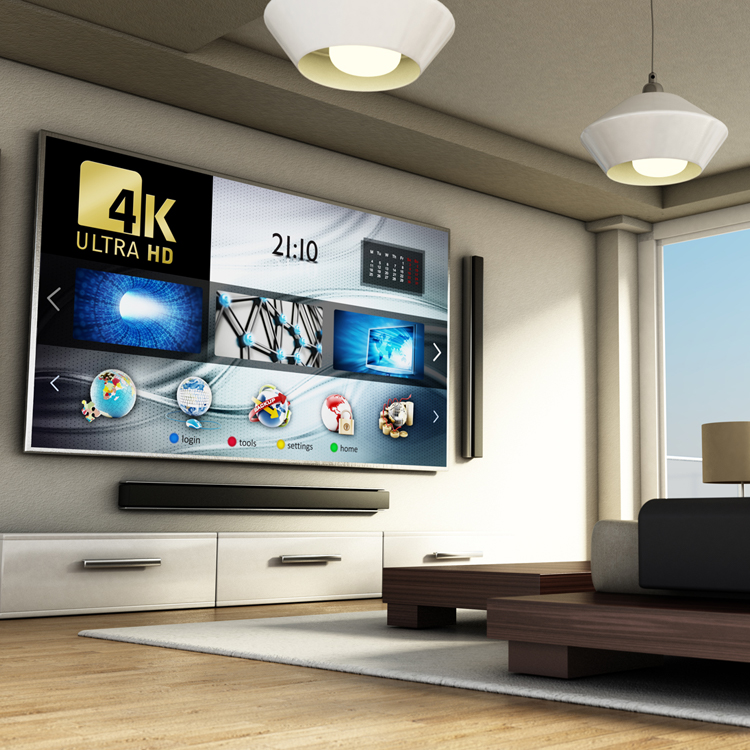 Intelligent media management and pure enjoyment are our top priorities when we install well-known advanced
audio visual systems

in your home or facility. Personal attention is paid to our clients' specific A/V needs with the goal of creating the ultimate user experience. The products/systems we install are designed to compliment your style of home. Form follows function beautifully! We work closely with our clients to explore ways to enhance their multimedia home or office environments.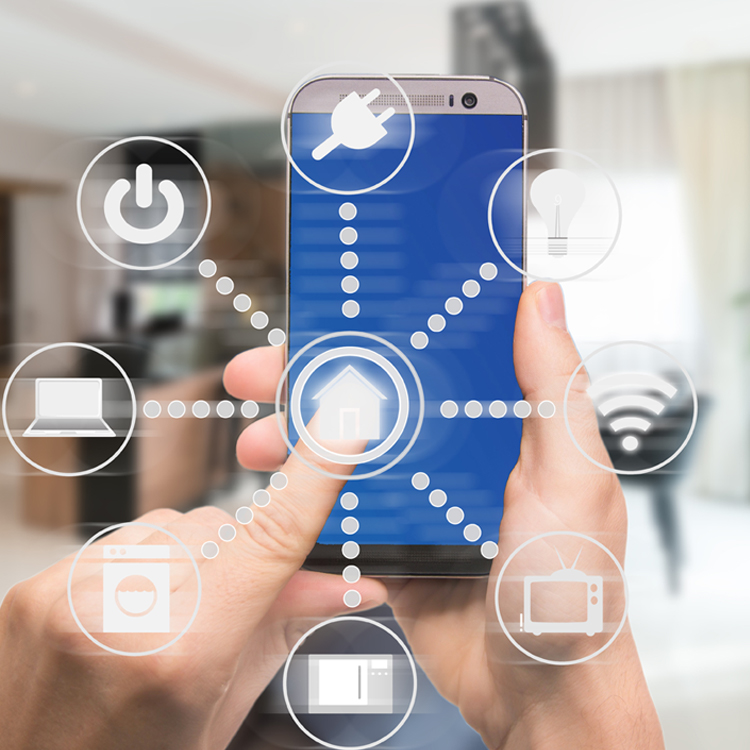 More and more homeowners are shifting to automated Smart Homes, which enables them to monitor and control their energy usage from a smart phone or tablet. At DB Electric we can help you convert your home to an energy efficient automated home, with voice activation from your smart phone or tablet. With home automation installed, you get to dictate how an electrical device should react, when it should react, and why it should react. You set up a schedule and the rest is automated, based on your personal preferences. At any time, you can use your iPhone, Android device or another remote control to change your home automation settings as desired. You not only save money, you also get the convenience of an overall smarter home.
Contact Us for a
Quote Today!